Racing Champion Jim Thompson passes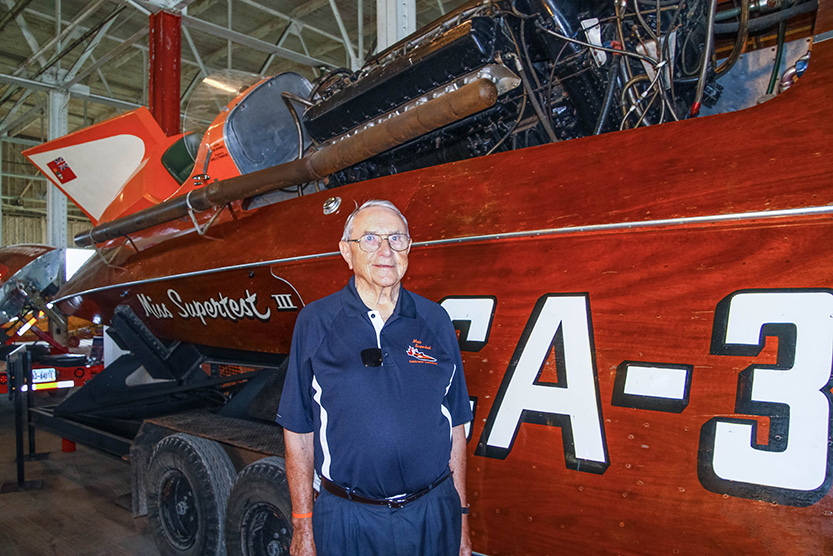 Jim Thompson with Miss Supertest Aug. 6, 2011. It was the 50th anniversary of Miss Supertest III Harmsworth win in Picton, Ontario (where the Harmsworth was raced).
Craig Fjarlie received an e-mail from photographer Robert Peters on Sunday.  Jim Thompson, who, with his father J. Gordon Thompson, campaigned the Supertest hydroplanes, died a few days ago.  Miss Supertest III won the Harmsworth Trophy in 1959, 1960, and 1961.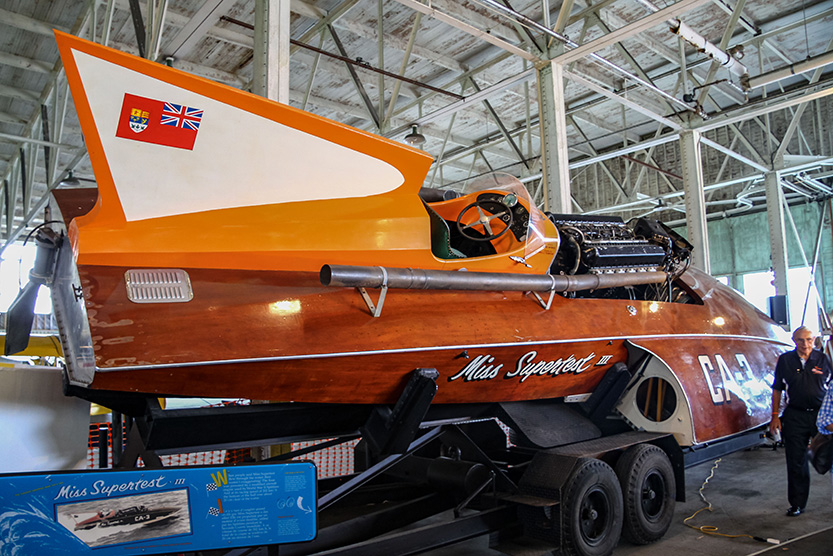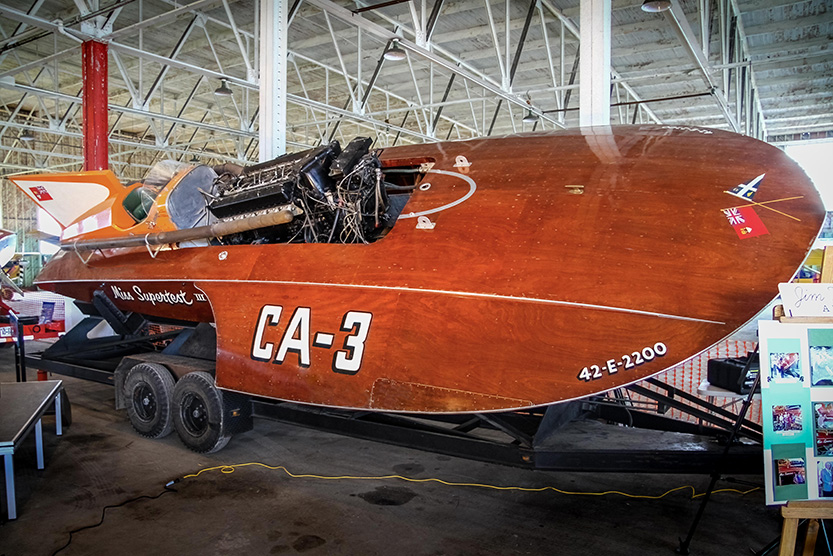 Miss Supertest on display at the 50th anniversary celebration.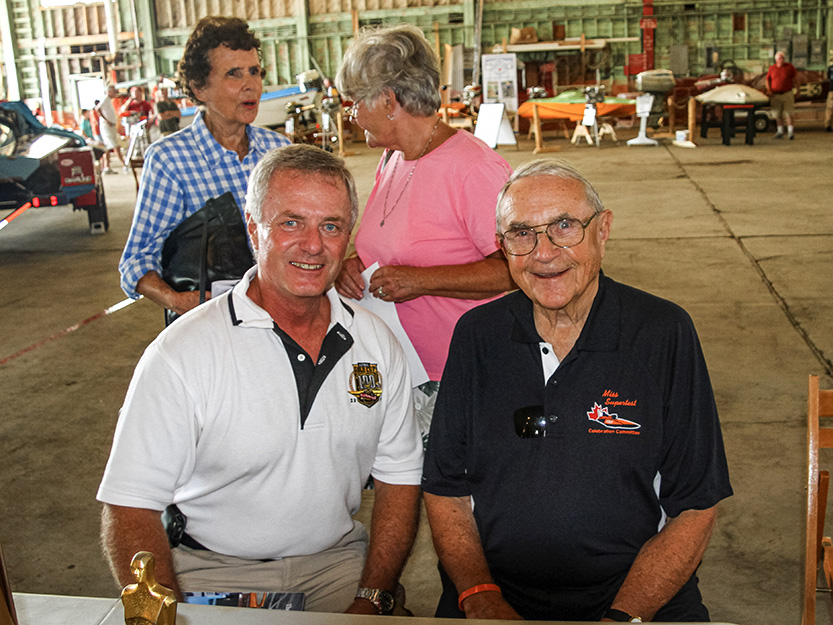 The photo of Jim (R) and Robert Peters was taken by Robert's wife, Mary Jeanne. The lady in the blue checked shirt is Jim's wife Beverly.
Please read about Jim Thompson's remarkable life here:
https://lfpress.com/news/local-news/natural-engineer-james-thompson-reached-pinnacle-of-speedboat-racing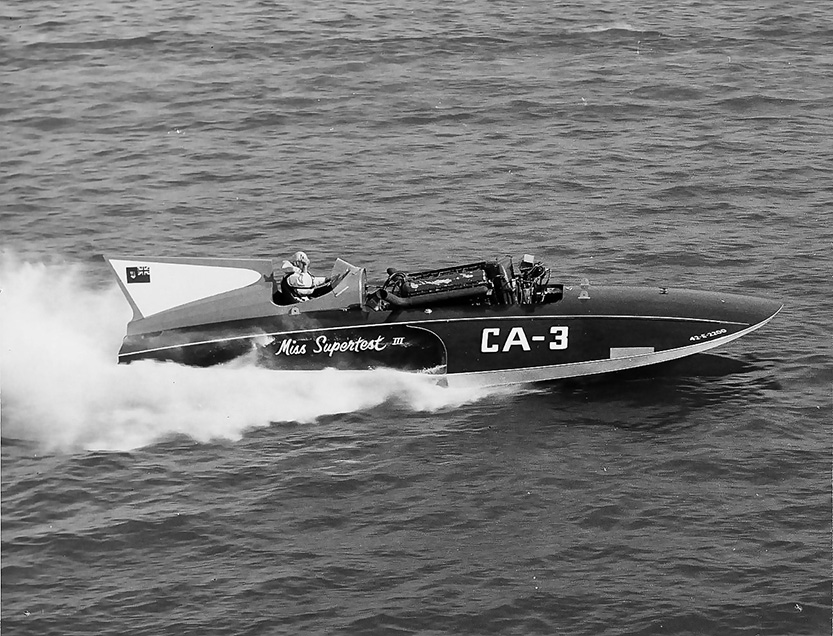 Miss Supertest in her glory days.
Featured Articles