APBA Historical Society
Preserving the history of boat racing
Featured: Legendary tales of boat racing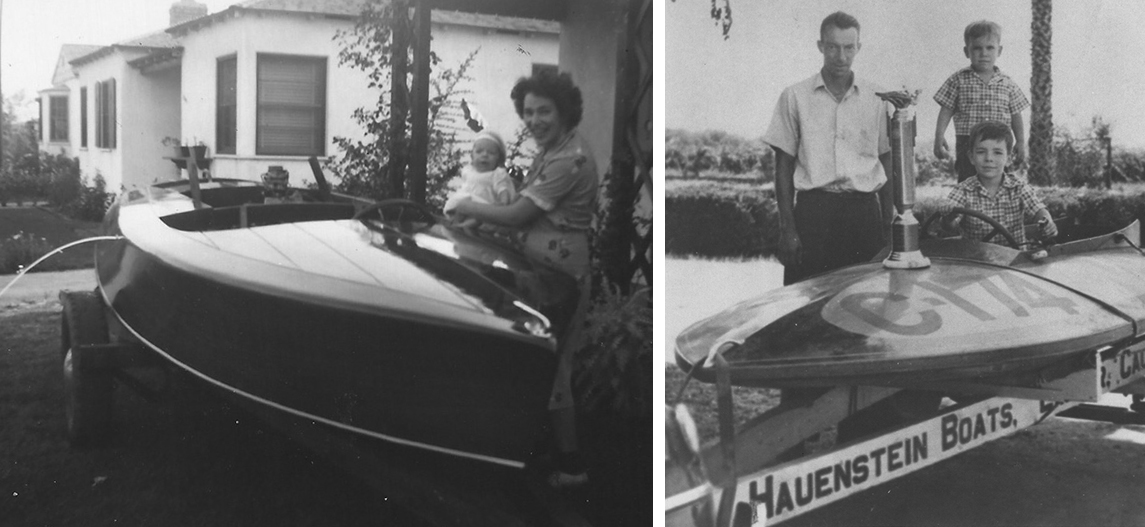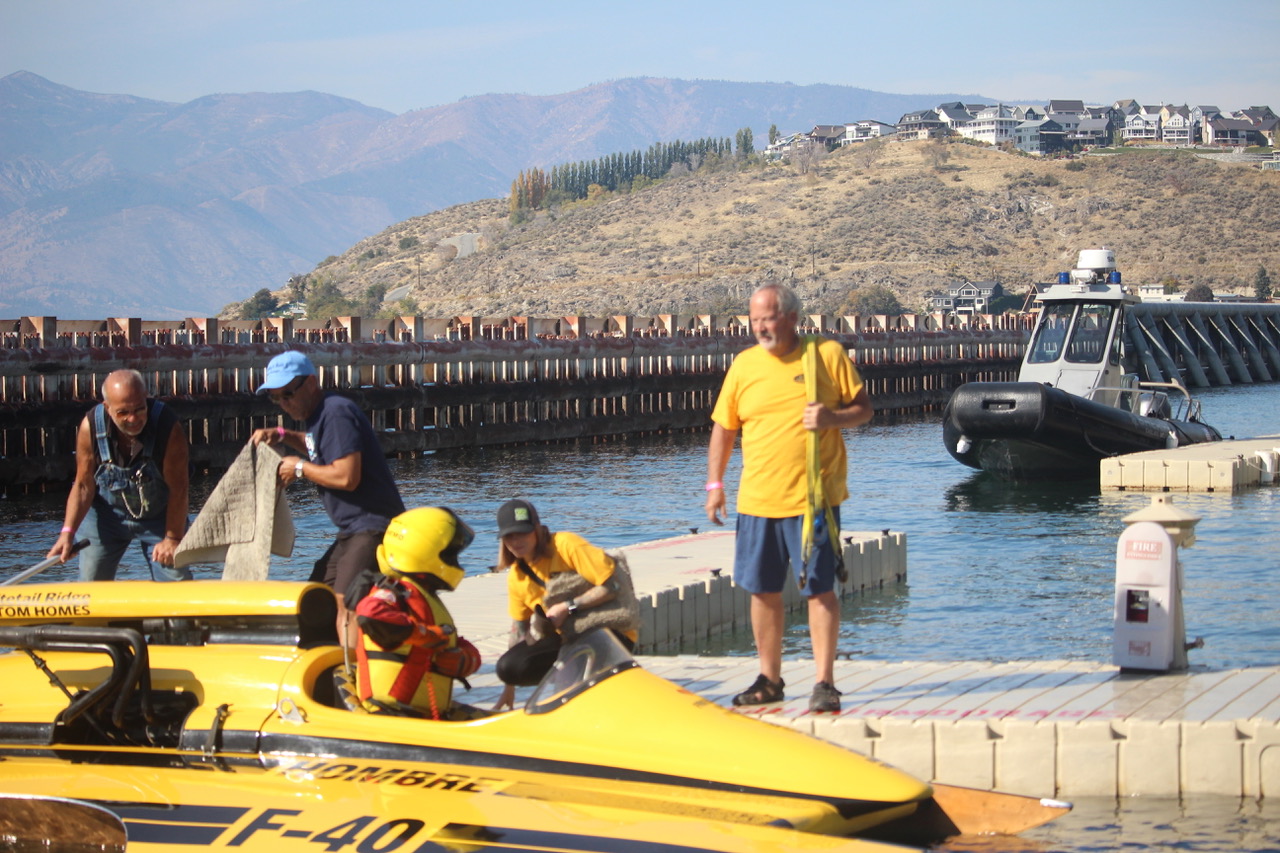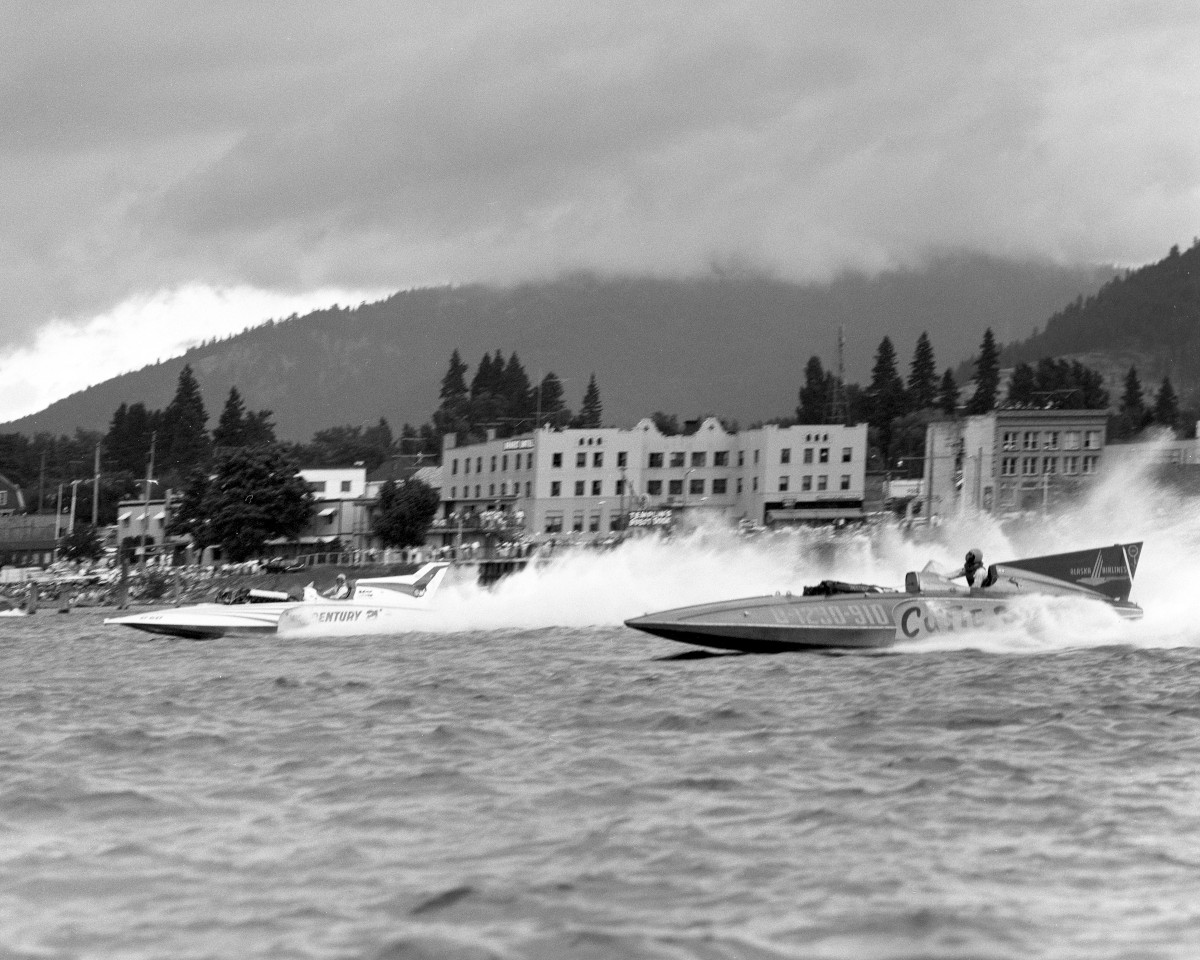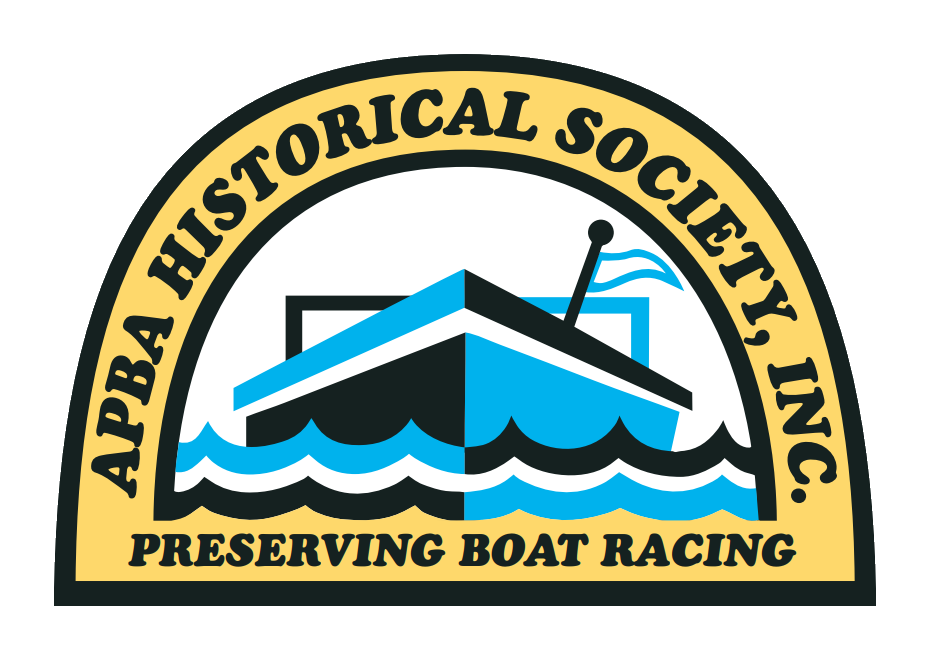 The APBA Historical Society, INC is dedicated to preserving the history of power boat racing. Since being formed in the late 1970s by the legendary Bill Muncey and current Chairman George "Buddy" Byers, the Society has collected many treasured items tracing back to the early days of powerboat racing. Iconic trophies include the APBA Gold Cup and the fabulous Martini & Rossi trophy.
With a history dating back to 1903, the American Power Boat Association has been at the center of the world's most exciting motorsport for over a century.
The APBA Historical Society is a 501(c)3 non-profit organization. In addition to the exhibit, the Historical Society helps provide scholarships, grants for outboard driving schools, and support for other APBA racing activities.