About APBA Historical Society
Historical Society Grants
The APBA Historical Society offers a limited number of grants annually to help fund projects that will advance the sport of APBA Racing. Past projects that qualified for funding have included safety, officiating and transport equipment for APBA race clubs. Applicants will follow the current APBA Historical Society grant application process, and funding will be awarded at the APBA Annual Meeting. Grant applications are available HERE or from Linda in the APBA Headquarters office ([email protected] or 586-773-9700).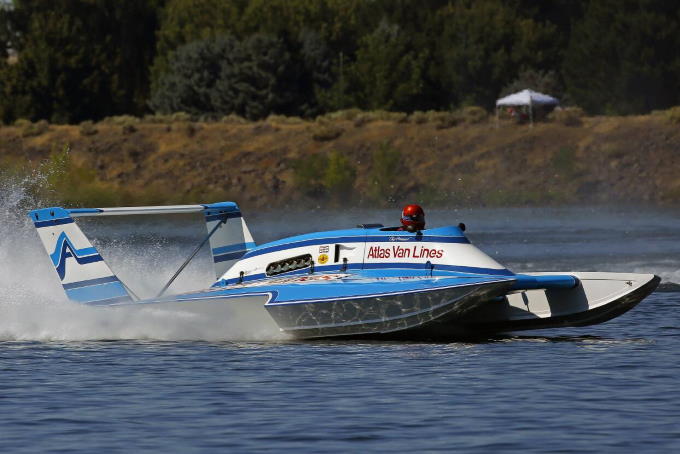 Supporting Driving Schools
The APBA Historical Society has set up a Driving School Fund in memory of Dave Packer and Stan Fitts. The Fitts-Packer Fund will be used to promote Outboard Hydroplane Driving Schools throughout the country, to help local clubs at the grassroots level. Both Dave and Stan were longtime outboard racers, and would have been honored to be a part of this program. Applicants will follow the same grant application process cited above; just check the box indicating Driving School Grant.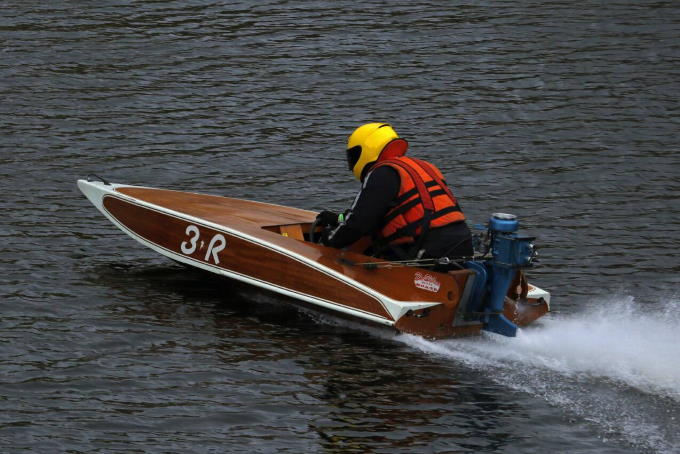 Junior Scholarships
The APBA Historical Society helps fund annual scholarships for drivers who have competed in APBA's Junior Classes and are college-bound.
Each year, the J Scholarship Fund helps several deserving APBA Junior Classes racers with college expenses. To apply, click HERE.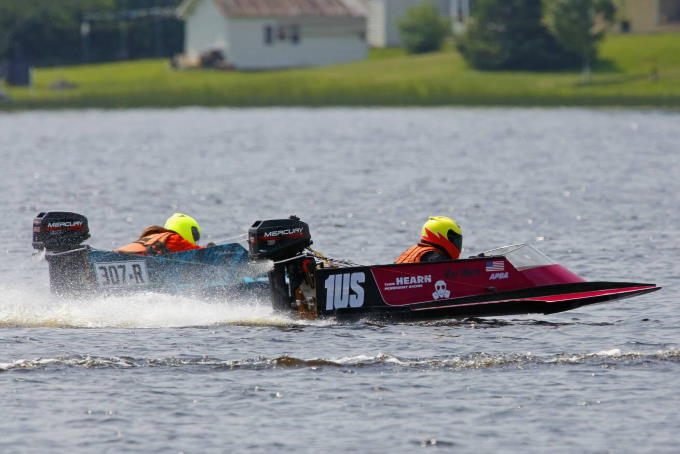 Historical Society Exhibit
The amazing collection of racing memorabilia on display at the APBA Headquarters is an ongoing labor of love. The APBA Historical Society welcomes donations of racing material, and aims to preserve, expand and improve the exhibit for the enjoyment of boat racing fans.